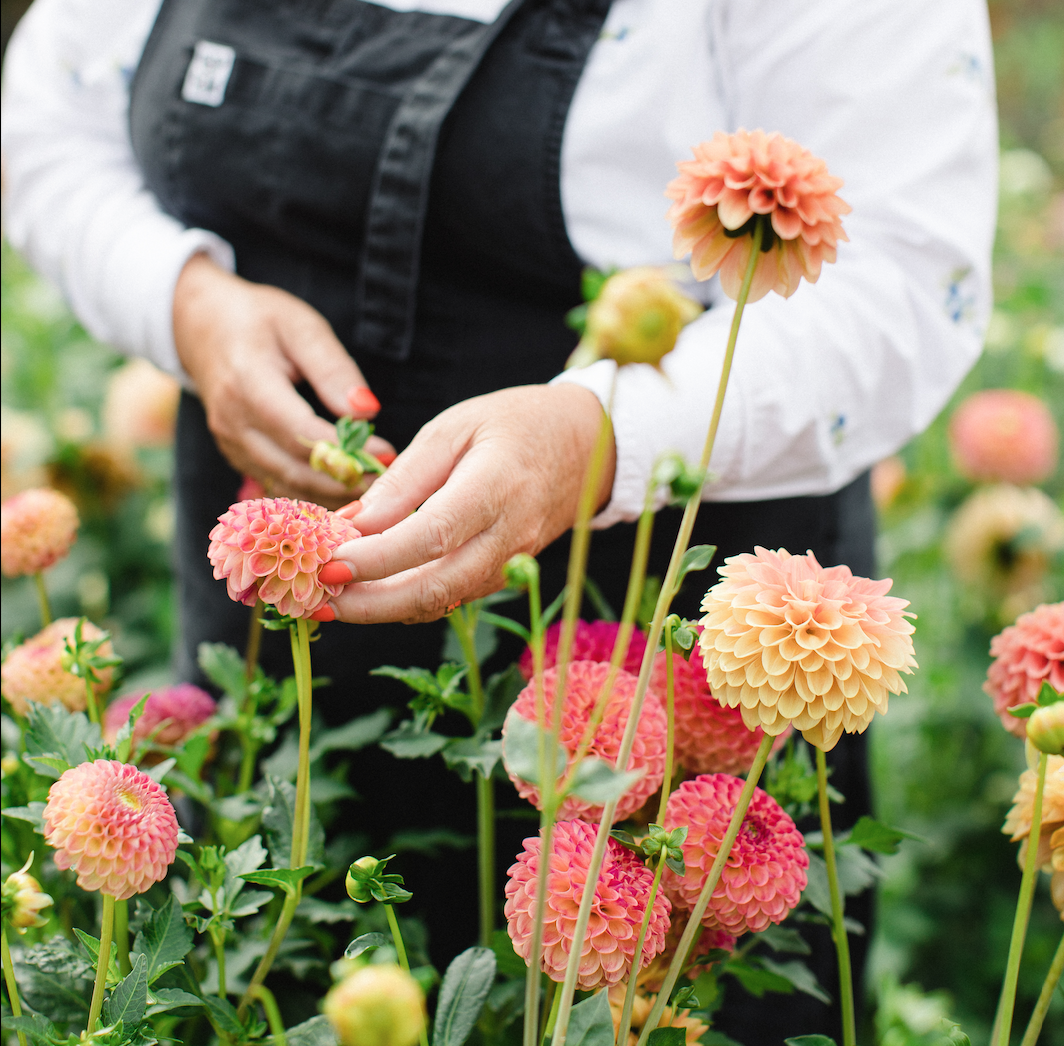 hand selected seeds, bulbs & tubers for cutting
It is not a box of seeds, but the beginning of a cut flower patch, which will bring you joy for months to come. Within each monthly box, you will find six or more hand-selected items that will aid you in your journey to growing your own cut flower patch that will bloom into gorgeous flowers to harvest and enjoy. Alongside receiving each box, you will also gain access to a members portal community that shares the same love of gardening and flowers.  
Monty Don 
"I always see gardening as an escape, as peace really. If you are angry or troubled,  
nothing provides the same solace as nurturing the soil."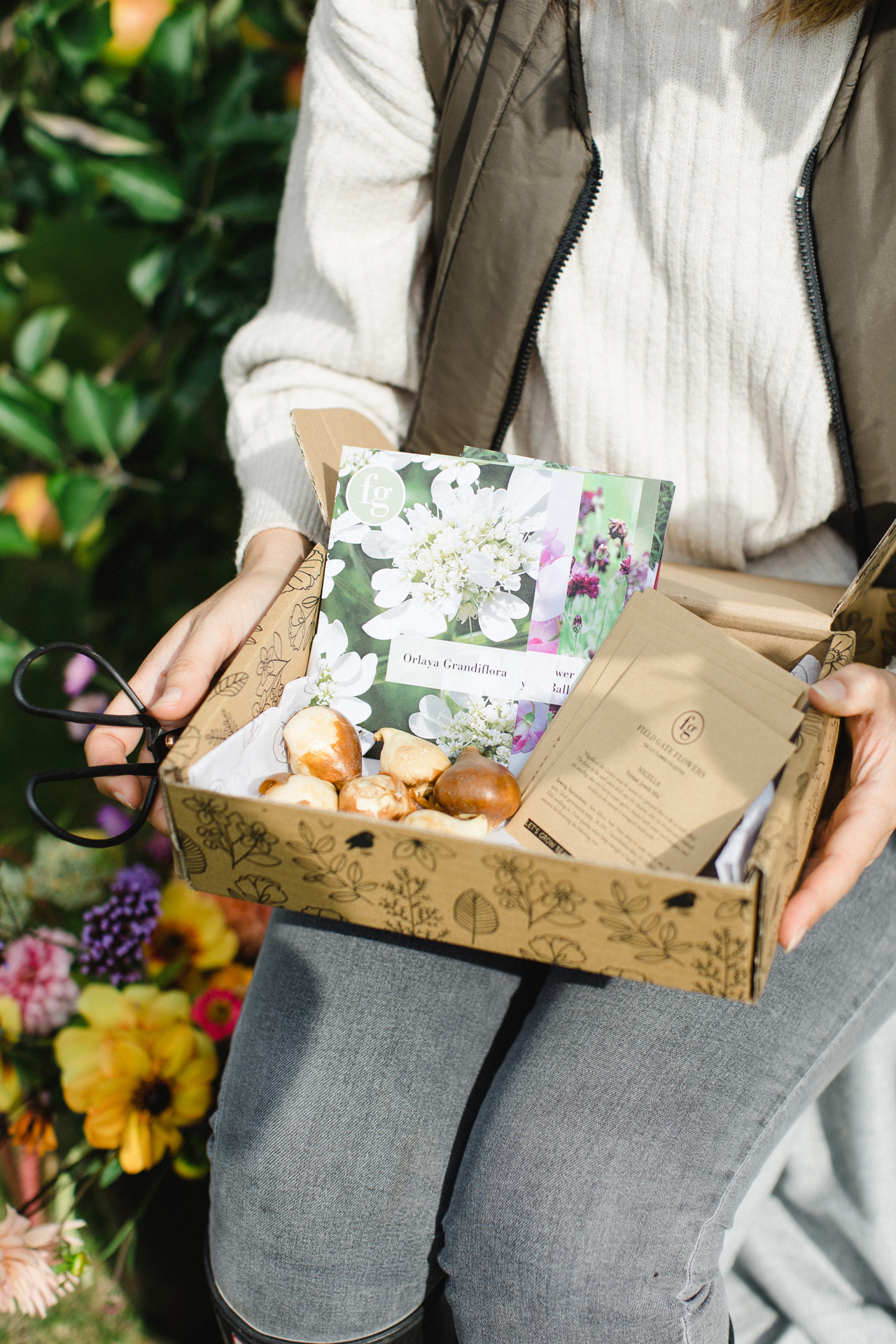 Your box of nature to nurture; six or more handpicked seeds, tubers, bulbs and more to aid you in growing your own cut flower patch.
Spend time in the garden each month. Utilise the items and full colour instructions in this month's Cut Flower Box to create your own garden of joy!
Nuture your patch and watch your flowers grow! Within around 12 weeks, you will see them blossom into a gorgeous array of colours and scents.
Harvest your blooms. Enjoy their scent and beauty by popping them in a vase, or hand-tie a bunch of your gorgeous stems and gift to a loved one